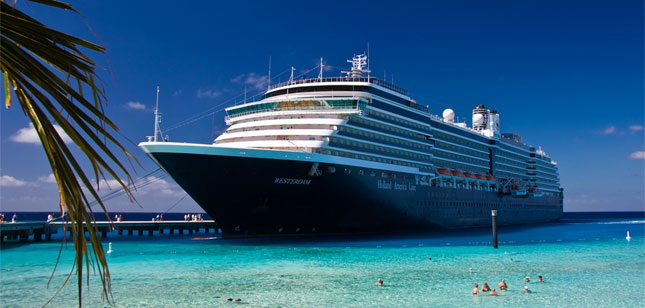 Cruises
By offering great vacation values and an incredible selection of vacation destinations, Destination Travel has earned a reputation as the place to visit when planning your next cruise. Stop by to check out new itineraries, new features, new special voyages. Bright lights, lavish shows, sumptuous gourmet dining and glamorous casinos. Huge pools, lively clubs, shopping malls, and waterslides. Those are just a few of the things you'll find aboard the fabulous floating resorts we offer.
Once on board, let the good times roll because just about everything is included. Enjoy delicious meals in various onboard restaurants, including your comfy accommodations with the complimentary 24-hour stateroom service. Wear the nickname "Night Owl" proudly as you revel in the awesome nightly entertainment; then wonder at all the fun stuff there is to do the next day. But that's not all… there's the beautiful and exciting destinations; the award-winning youth programs for kids of all ages; the high rollin' casino… topped off with some of the friendliest service at sea.
So check out the cruise lines and cruise ships we offer, pick one of our amazing itineraries, and hop on board,or contact us so we can help you narrow in on the perfect cruise.

Destination Travel Preferred Cruise Suppliers: