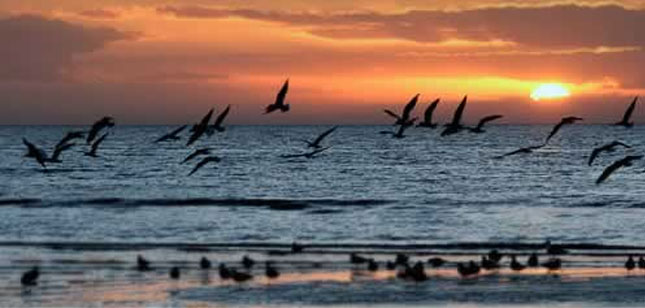 About Us
Destination Travel, the choice of discriminating travelers, delivers exceptional service and good value. Whether you are traveling for business or pleasure we have the resources in place to ensure your next trip meets your needs and goes off without a hitch.
Destination Travel blends classic travel agency services, innovative travel technology, and global travel market expertise to deliver travel services to meet the needs of a wide range of travelers. From planning the trip to hotel check-in or changes, to making a flight or rebooking on another, we are with our clients every step of the way.
If you are an active duty member of the military or a dependent you can save hundreds of dollars when you travel by taking advantage of our unique military travel program that can find deeply discounted military fares that you just cannot find on other travel sites.
We're proud to be an invited member of a number of select consortiums of leading travel agencies. We offer superb values on unique vacation experiences and special amenities at preferred hotel properties worldwide. As a member of these consortiums we are able to put million-dollar buying power to work for you while still delivering premium, personal service.
Let us plan your next trip, for business or pleasure. Choose your next vacation, whether it's a relaxing weekend getaway or the trip of a lifetime. We'll also help manage your business travel, so you can focus on making your business a success. Let us show you why travelers around the world have trusted us since 1995.
So check out our online offerings or contact us so we can help you plan your next vacation or business trip.